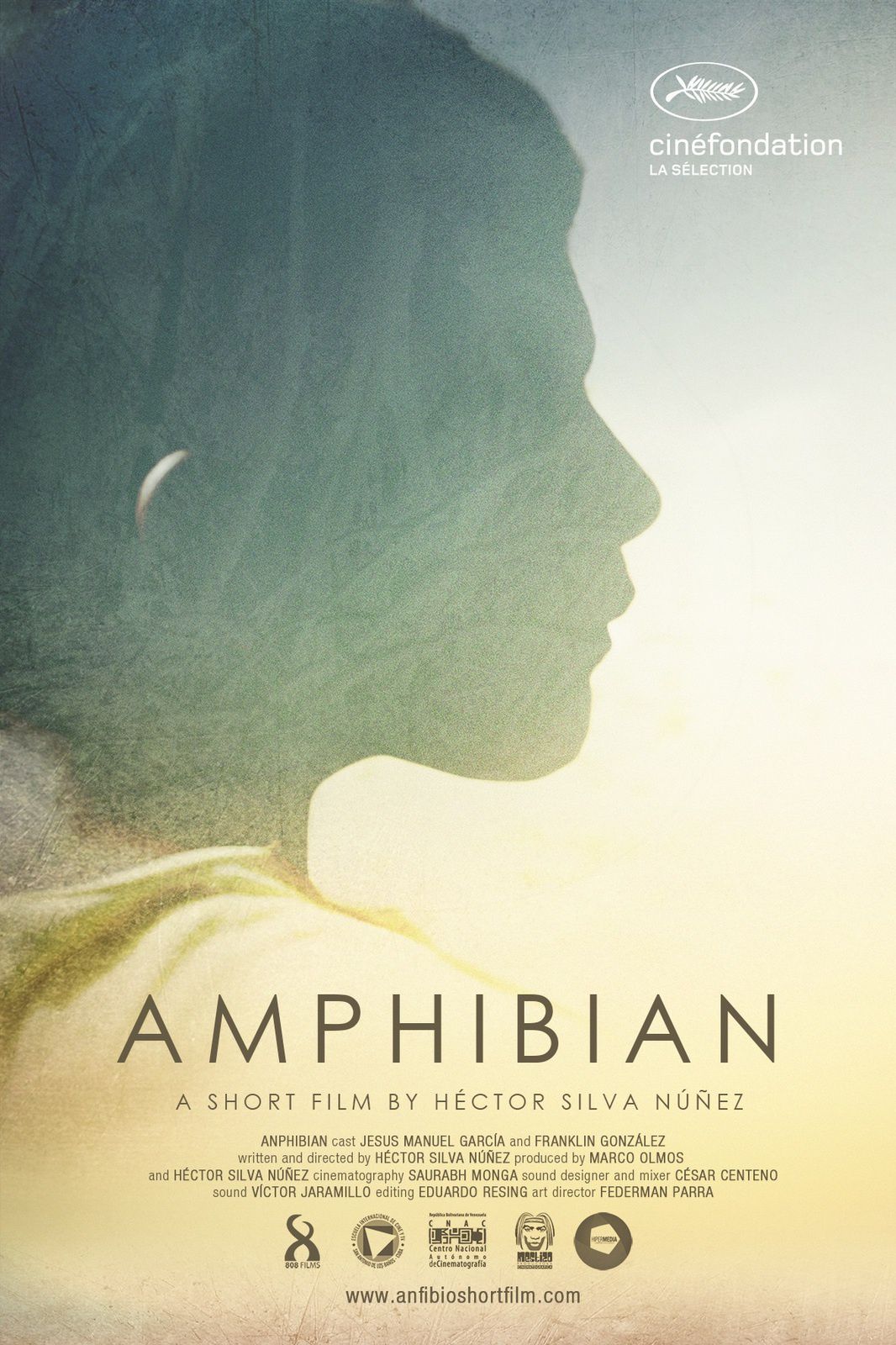 Director: Héctor Silva Núñez Genre: Drama Running Time: 15´30 Year of production: 2015
SYNOPSIS
Jesús lives with his father on the shore of a large lake. José, his older brother, has returned home carrying with him a criminal past. This morning, Jesús accompanies him in search for a job that would help restore his reputation. After today, Jesús will no longer be able to look at his amphibian surroundings with the same eyes.
CAST
Jesús Manuel García Franklin Gonzalez
PRODUCTION AND DSTRIBUTION
Production Company: Films 808 Film exports/World sales: Gonella Productions
MAIN CREDITS
Director: Héctor Silva Núñez Screenwriter: Héctor Silva Núñez Producer: Marco Olmos y Héctor Silva Núñez Assistant Director: Marco Olmos Director of Photography: Saurabh Monga Production Designer: Federman Parra Sound: Víctor Jaramillo Editing: Eduardo Resing Sound Editing: César Centeno
TECHNICAL DETAILS
Genre: Drama Sub-genre: Coming of Age Production language: Spanish Country of origin: Venezuela Year of production: 2015 Total running time: 15´30 Production format: RED 4K Color type: Color Aspect ratio: 16:9 Sound format: 5.1
AWARDS
Winner Best Short Film - Huelva Ibero American Film Festival (2015)
FESTIVAL SELECTIONS
Cannes Film Festival - Cinéfondation Official Selection 2015 Guanajuato International Film Festival Sao Paulo International Short Film Festival Viña del Mar International Film Festival Shorts Mexico International Shorts Film Festival Margarita Latin American and Caribbean Film Festival Gato Preto International Short Film Festival Carthage International Film Festival Habana Latin American Film Festival Dhaka International Film Festival Manuel Trujillo Duran Film Festival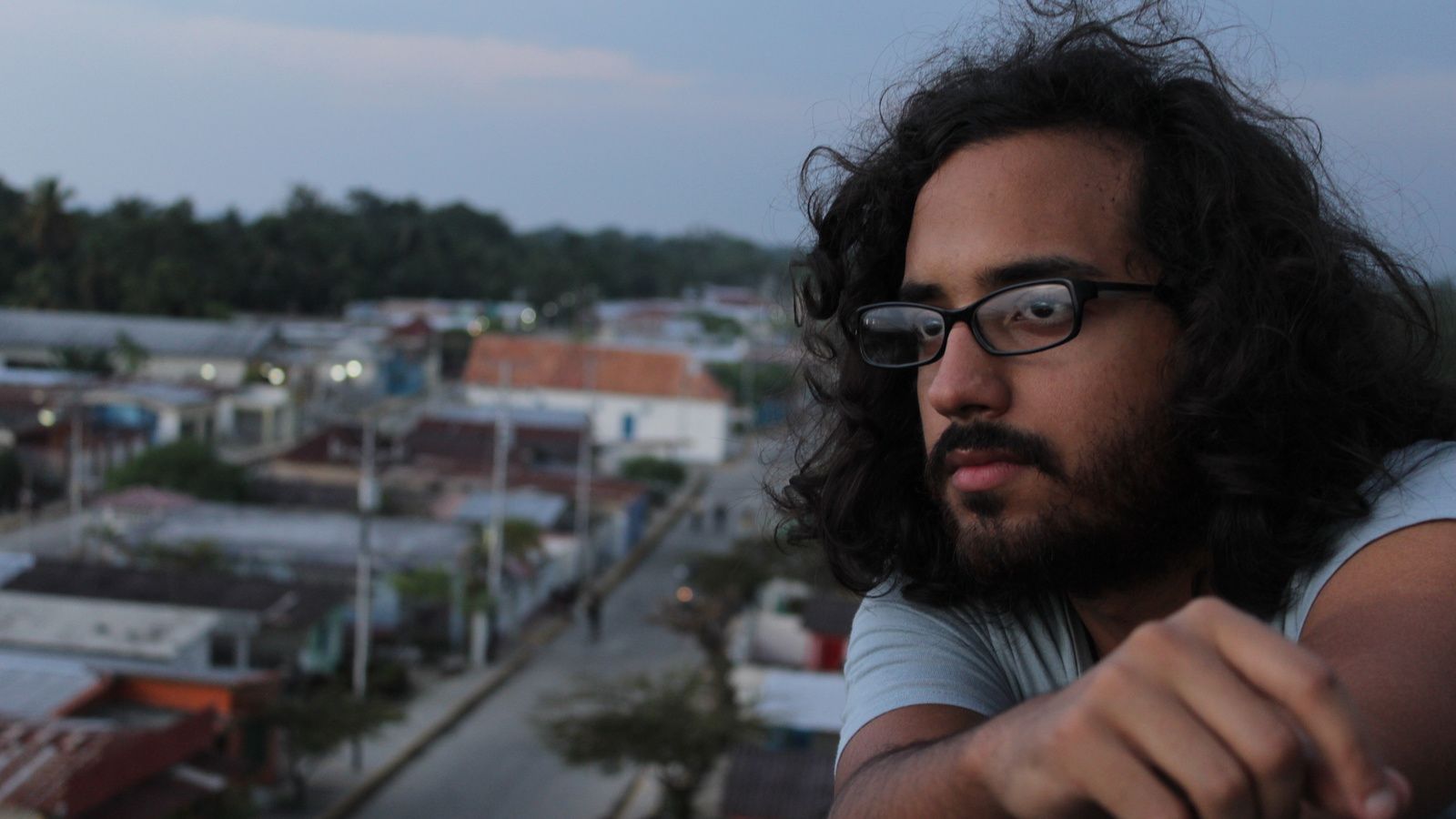 BIOGRAPHY OF THE DIRECTOR:
Héctor Silva Núñez was born in Cabimas, Venezuela in 1988. He studied at the Escuela Internacional de Cine y Television of San Antonio de Los Baños, Cuba (EICTV). In 2015, his short film "Anfibio" is part of the official selection of the Cannes Film Festival Cinéfondation. He is currently an invitee student at Concordia University (Canada) where he develops his essay "The Narrative of Dreams".