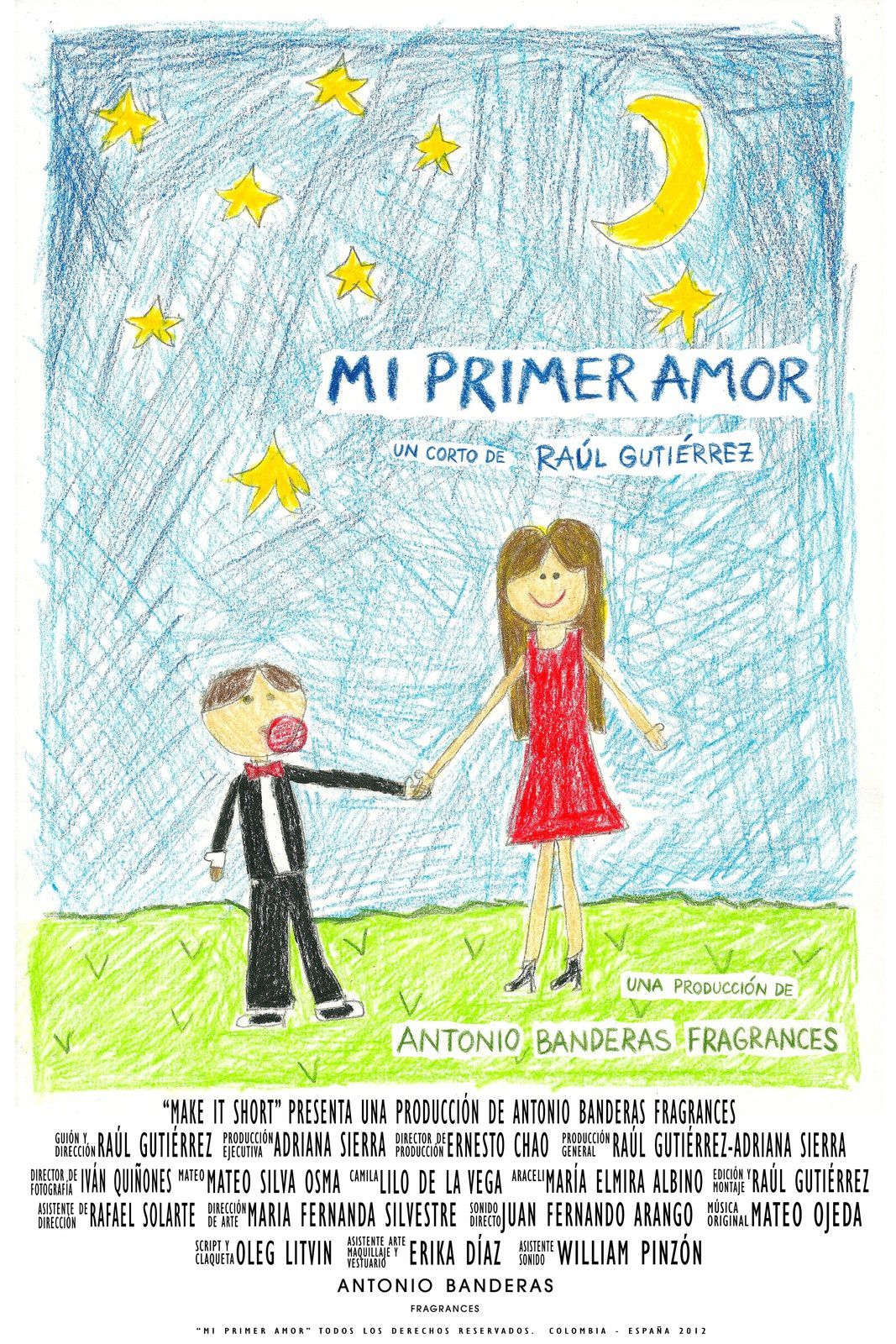 Directed by: Raúl Gutiérrez Genre: Drama, Comedy Running Time: 11 min Year of production: 2012
SYNOPSIS
Matthew is a curious 10 year-old kid who wants to explore and learn all about Camila, his older cousin and platonic love who lives in the same house. Camila is a 24 years old model that records t.v. spots for a brand of pads, and lives with her aunt and uncle, who are traveling and ask her to take care of her little cousin.
PRODUCTION AND DSTRIBUTION
Production Company: Antonio Banderas Fragrances (ANTONIO PUIG) Film exports/World sales: Gonella Productions
CAST
Lilo de la Vega Mateo Silva Osma Maria Elmira Albino
FULL CREDITS
Director: Raúl Gutiérrez Screenwriter: Raúl Gutiérrez Producer: Antonio Banderas Assistant Director: Rafael Solarte Director of Photography: Iván Quiñones Production Designer: María Fernanda Silvestre Pico Sound: Juan Fernando Arango Editing: Raúl Gutiérrez Sound Editing: Diego Hoyos Music Composer: Mateo Ojeda
TECHNICAL DETAILS
Genre: Drama, Comedy Production language: Spanish Country of origin: Colombia Year of production: 2012 Total running time: 10 min 43 sec Production format: RED ONE Color type: Color Aspect ratio: 2:40:1 Sound format: 5.1
FESTIVAL SELECTIONS
-FILADELFIA LATIN AMERICAN FILM FESTIVAL 2013 (USA) -FESTIVAL CINE A LA CALLE 2013 (COLOMBIA) -CORTI A PONTE FESTIVAL INTERNAZIONALE DI CORTOMETRAGGI 2013 (ITALIA) -FESTIVAL INTERNACIONAL DE CURTAS METRAGENS DO PORTO 2013 (PORTUGAL) -RINCON INTERNATIONAL FILM FESTIVAL 2013 (PUERTO RICO)
BIOGRAPHY OF THE DIRECTOR
ENGLISH Raul Gutierrez it's a young film director born in Bucaramanga, Colombia. He has written several short-films, the most known are El Paseo (The Ride), Lienzo de la Tierra (Canvas of the Earth), and Mi Primer Amor (My First Love). The three of them received financial support by several national and international film founds. Mi Primer Amor (My First Love) received a special film found given by Antonio Banderas and participated in different film festivals in Italy, Puerto Rico, United States, Portugal and Colombia. Today Raul Gutierrez is finalizing his master in film studies in Paris at La Sorbonne University thanks to two scholarships he won in Colombia. ESPAÑOL Raúl Gutiérrez es un joven realizador nacido en Bucaramanga, Colombia. Ha escrito y dirigido varios cortometrajes dentro de los cuales se destacan EL PASEO, LIENZO DE LA TIERRA y MI PRIMER AMOR, tres cortos que recibieron financiación por parte de diferentes fondos en su país así como a nivel internacional. MI PRIMER AMOR especialmente, fue financiado por el actor español Antonio Banderas y participó en festivales en países como Italia, Puerto Rico, Estados Unidos, Portugal y Colombia. Actualmente vive en Paris donde cursa una maestría en cine en la Universidad La Sorbonne gracias a dos becas que ganó en Colombia.
Noticias: Cortometraje colombiano es uno de los cinco finalistas Make It Short, convocatoria financiada por Antonio Banderas | Proimágenes Colombia
El Fondo Mixto de Promoción Cinematográfica PROIMAGENES COLOMBIA es una entidad sin ánimo de lucro que busca consolidar y solidificar el sector cinematográfico colombiano, convirtiéndose en un...
http://www.proimagenescolombia.com/secciones/pantalla_colombia/breves_plantilla.php?id_noticia=4027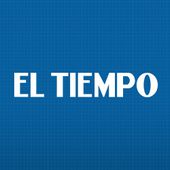 'Mi primer amor', guion ganador
El santandereano Raúl Gutiérrez estrenará el próximo 6 de junio (...) - Artículo del archivo de noticias eltiempo.com. Encuentre las noticias más importantes de Colombia y el mundo desde 1990...