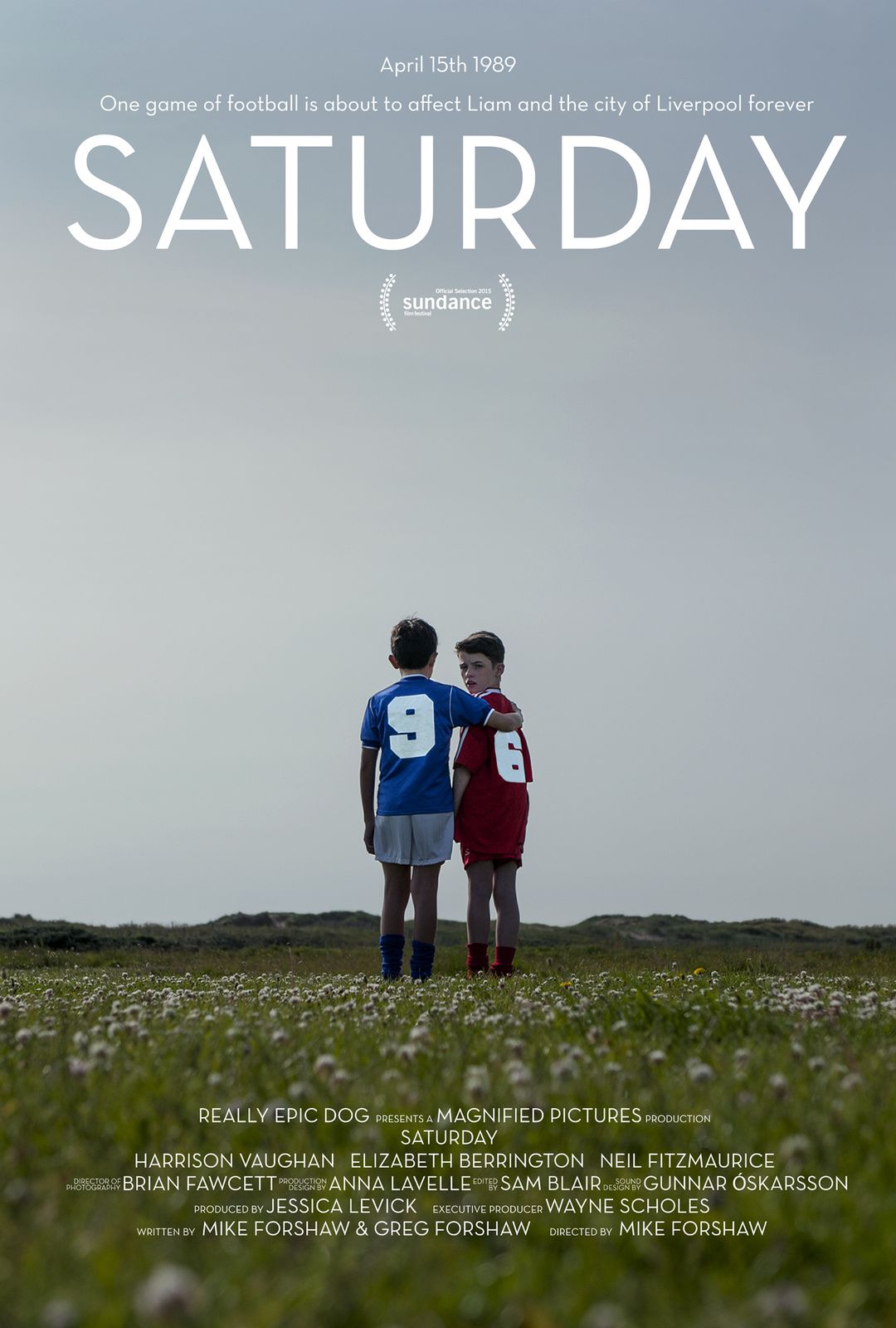 Directed by: MIKE FORSHAW
Genre: DRAMA
Running Time: 15m 12s
Year of production: 2015
SYNOPSIS:
April 15th 1989. One game of football is about to affect Liam and the city of Liverpool forever. SATURDAY is a fictional account of how the Hillsborough stadium disaster – which claimed the lives of 96 Liverpool supporters – unfolded for one family back home in Merseyside.
PRODUCTION AND DSTRIBUTION:
Production Company: MAGNIFIED PICTURES LIMITED
Film exports/World sales: Gonella Productions
CAST:
HARRISON VAUGHAN
ELIZABETH BERRINGTON
NEIL FITZMAURICE
FULL CREDITS:
Director: MIKE FORSHAW
Screenwriter: MIKE FORSHAW & NEIL FORSHAW
Producer: JESSICA LEVICK
Executive Producer: WAYNE SCHOLES
Assistant Director: MYRIA PANAYIOTOU
Director of Photography: BRIAN FAWCETT
Production Designer: ANNA LAVELLE
Sound Designer and Sound Re-Recording Mixer: GUNNAR ÓSKARSSON
Editing: SAM BLAIR
Music Composer: N/A
TECHNICAL DETAILS:
Genre: DRAMA
Sub-genre: SPORTS / FOOTBALL
Production language: ENGLISH
Country of origin: UK
Year of production: 2015
Total running time: 15m 12s
Production format: SHOT ON 35MM
Color type: COLOUR Aspect ratio: 2:40:1
Sound format: Dolby 5.1 / Stereo
AWARDS:
Honorable Mention - Nashville Film Festival 2015 - Narrative Shorts
Best Fiction Film Award - BCN Sports Film Festival 2015
FESTIVAL SELECTIONS:
Sundance Film Festival
Aspen Shortsfest
Nashville Film Festival
Palm Springs Shortsfest
BCN Sports Festival Barcelona
Montclair Film Festival New Jersey
Seattle Film Festival
Sydney Film Festival
Indy Film Fest – Indianapolis
Melbourne International Film Festival
Sarajevo Film Festival
Milan Film Festival
This is England Film Festival - Rouen France
Kazan Worldwide Final of World FICTS Challenge 2015
Asiana Short Film Festival – South Korea
Exground Filmfest – Wiesbaden Germany
London Short Film Festival
Sundance Film Festival London 2016
International Football Film Festival – Berlin
Thinking Football Film Festival – Bilbao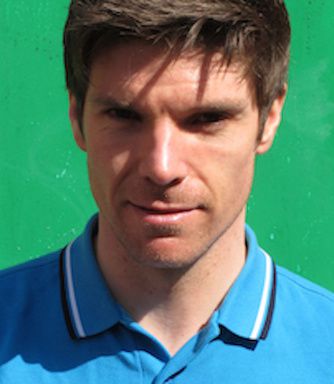 BIOGRAPHY OF THE DIRECTOR
Born and raised in Liverpool, Mike Forshaw studied film at Northumbria University before moving to London to study Fiction Direction at the National Film & Television School. His graduation film premiered at the BFI London Film Festival, and his shorts have screened at numerous UK and international film festivals. In 2013 SATURDAY was awarded a top prize during Nisi Masa's European Short Pitch, and the film premiered at the 2015 Sundance Film Festival. In 2014 Mike was selected for Torino Film Lab's AdaptLab workshop, and he is currently developing his first feature, KING OF GRAIN, with Agile Films (NEXT GOAL WINS, BEAST).
DIRECTOR'S INTENTION
Nearly thirty years on Hillsborough remains the biggest sporting disaster in British history. Yet although the loss of life has been well documented, the immediate impact on the families in Merseyside – who watched helplessly at home as the tragedy unfolded on their television screens – is often overlooked.
By viewing the events through the eyes of a child, and setting this short away from the scene of the disaster, I hope to approach this emotive issue from a fresh perspective. The simplicity of the narrative structure is designed to allow the audience to grasp the parallels between the family's experiences in Liverpool and the avoidable horror that occurred in the stadium.
My vision for the aesthetic is inspired by British poetic realism, specifically the visceral work of Steve McQueen. The cinematography is inflected and interpretative throughout, and includes flights of surrealism to signal that this is a symbolic exploration of the disaster rather than a factual representation.
The project is supported by both the Hillsborough Family Support Group and the Hillsborough Justice Campaign, who both agree that we were dealing with an aspect of the disaster that is often forgotten. Their only guidance was that we approach the subject matter with truth and sensitivity.
This Film is dedicated to the 96 Men, Women & Children who died on 15th April 1989.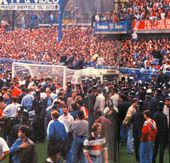 Hillsborough disaster - Wikipedia
The first coroner's inquest into the Hillsborough disaster, completed in 1991, ruled all deaths on the day as accidental. Families strongly rejected the original coroner's findings, and their fight